My McDowell Family
|
home




Contact Us

Please let me know what you think of this site and what's going on in your own lives!
If you are also interested in McDowell family (or related families) history and genealogy, let's talk.
Remember to sign the guest book!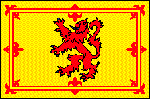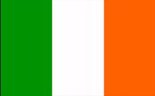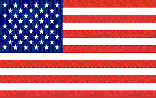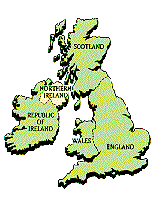 Genealogy Links:

The McDowell Genealogy Forum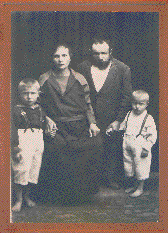 The Genealogy Home Page

WARNING: All incidents of or attemps at SPAMMING by marketers via this website or via guestbook entries
are reported directly to the Federal Trade Commission at SPAM@UCE.GOV. Make no attempts to enter unsolicited marketing info or hyperlinks within this guestbook. It will automatically be reported to the FTC.